Road Trip Essential Checklist with Kids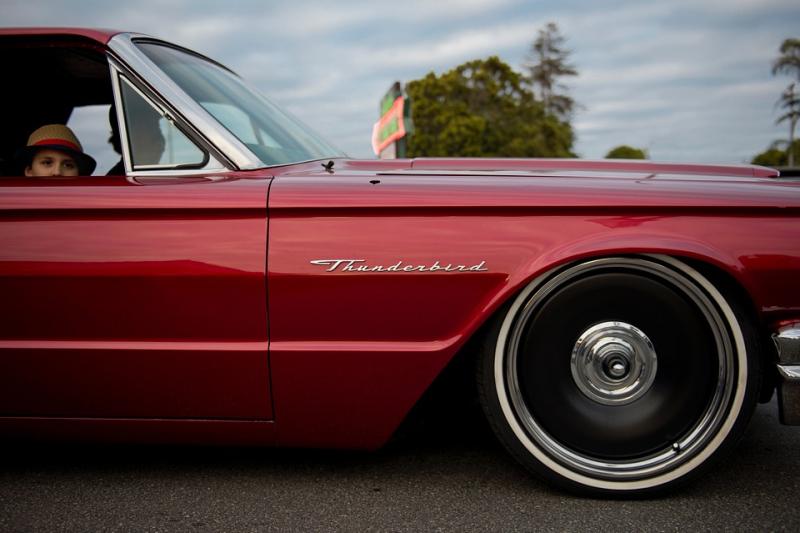 Taking a road trip with kids can be stressful, but with a little planning and preparation, it can be a fun and memorable experience for everyone. Here are a few tips to make sure your road trip goes smoothly:
Sunscreen and Hats
Overexposure to the sun's UV rays can lead to skin damage and even skin cancer. That's why it's so important to protect yourself from the sun, and one of the best ways to do that is with sunscreen.
Good sunscreen will help to deflect the harmful rays of the sun, and it will also help to keep your skin from getting too hot. In addition to sunscreen, another great way to protect yourself from the sun is to wear a hat. A hat will provide additional protection for your face and head, and it can also help to keep your body temperature down. If you are planning a road trip with kids, don't forget to carry a hat for each one of them and a sunscreen to protect them while you enjoy your stops or adventure along the way.
Snacks
When planning a road trip with kids, it's important to have plenty of snacks and drinks on hand to keep everyone fed and hydrated. Pack a cooler with bottled water, juice boxes, and healthy snacks like fruit, nuts, and sandwiches. It's also a good idea to bring along some unhealthy snacks for the occasional treat, like candy or cookies. If you're traveling with very young children, be sure to pack extra diapers, wipes, and formula.
Games and Books
It's important to have a few activities up your sleeve to keep them entertained while on the trip. Games, books, and other activities can help to make the trip more enjoyable for everyone. When choosing games, look for ones that are appropriate for the age of your children and that can be played in the car.
For example, younger children might enjoy matching games or simple coloring books, while older children could play car bingo or I Spy. Books are also a great way to keep kids entertained on a road trip. If your children are old enough, they can take turns reading aloud.
If you're traveling with very young children, you can bring along some of their favorite storybooks to read to them. In addition to games and books, consider packing other activities that your children will enjoy. This could include travel journals, crayons and coloring pages, small toys, or puzzles.
First-Aid Kit
No parent wants to think about their child being injured, but it's important to be prepared for anything when you're on a road trip. A first-aid kit is a necessity, and there are a few extra items you should pack if you're traveling with kids. Band-Aids, antiseptic wipes, and antibiotic ointment are must-haves, but you should also pack Children's Tylenol or Motrin for pain relief, as well as calamine lotion for bug bites and poison ivy.
It's always a good idea to have more than you think you'll need, so pack an extra bottle of each item, just in case. With these items in your first-aid kit, you'll be prepared for anything that comes your way on your next road trip.
Car Seats
Any parent who has taken a long car trip with young children knows that it can be a challenge. Not only are kids prone to getting fidgety and bored after extended periods of time in the car, but they can also be a distraction for the driver. One way to help make car trips with kids more bearable is to invest in a good quality car seat.
Car seats like those from Diono provide a safe and comfortable place for kids to sit, and they can help to keep them from moving around too much. In addition, luxury baby car seats can help to protect kids in the event of an accident. While they may not be able to prevent every possible injury, they can certainly reduce the risk. For parents who want to make sure their kids are as safe as possible on long car trips, investing in a quality car seat is a must.
Blankets and Pillows
When you're on the road, it's important to be prepared for anything. That's why it's always a good idea to have a blanket and a pillow in your car. You never know when you'll find yourself stuck in traffic on a cold night, or taking a nap in your car during a long road trip. A cozy blanket will help keep you warm, and a soft pillow will cushion your head and help you get a good night's sleep. No matter where your travels take you, be sure to pack a blanket and a pillow for when the temperature drops.
These are just a few of the items you'll want to pack for your next family road trip. Be sure to also include any personal items that you might need, like medications or diapers. With a little preparation, you can make sure that your family enjoys a safe and fun-filled trip.
---
More to Read: