How To Handle Shore Excursion Accidents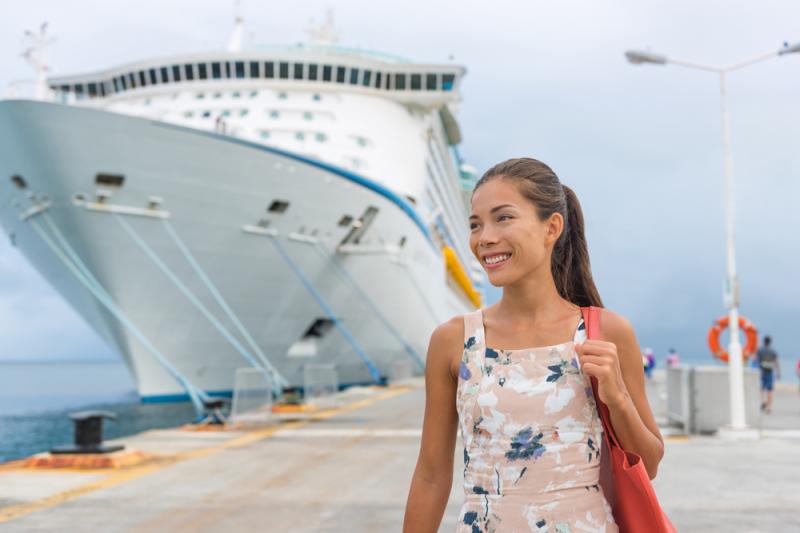 Cruise ship vacations offer passengers an unforgettable experience at sea through luxurious accommodations, sumptuous dining, and various forms of entertainment. These exclusive offers continue both on land and at sea through shore excursions.
Depending on the cruise's destination, these sponsored activities can take various forms. Land-based shore excursions include walking tours to see popular tourist destinations, wildlife encounters in reserves and national parks, or adventure tours featuring ziplines or other extreme sports.
At sea, they take the form of thrilling water sports such as snorkeling, kayaking, parasailing, etc. While entirely optional, most passengers opt to join shore excursions to make the most of their holiday. Passengers can choose cruise-sponsored tours or enlist an independent tour guide as they dock in a particular location.
Shore Excursion Accidents
Shore excursions are undeniably fun and exciting ways to experience new things—food, culture, adventure. However, not all end in breathtaking scenery or thrilling escapades.
Some may have the unfortunate experience of getting hurt on their way to or during guided tours. A bus accident, aggressive wildlife, or defective water sports equipment can lead to injuries like cuts and bruises. Serious shore excursion accidents may even damage limbs and internal organs.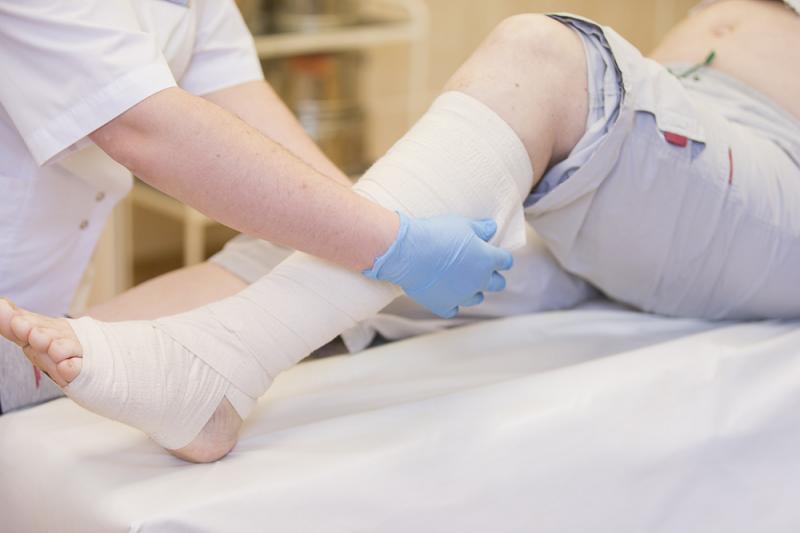 Steps To Take If You're Hurt
If you or a loved one gets hurt while part of a shore excursion, you'll need to take several steps as suggested below.
Your health and safety are topmost priorities whether at sea or on the dock. If you get hurt while on a shore excursion, make sure to seek medical treatment immediately.
If your shore excursion is nearby and you suffer from minor injuries, return to the ship and have the infirmary take care of them. Otherwise, you may need to ask your guide to bring you to the nearest hospital for further medical treatment.
Call A Maritime Injury Lawyer
Calling a lawyer may be the farthest thing on your mind, but it's best to contact one right away. An accident in a foreign country or on international waters is often governed by complex laws that only experienced maritime injury lawyers can help you with.
They can advise you next steps to take and even tell you when and where to file a case. Some major cruise ships require claims to be filed in Florida. This often requires a Miami maritime lawyer for your case.
One of the first things your lawyer will advise you is to report your injury to the proper authorities. If your excursion is sponsored by the cruise, informing the ship's guest services is a good move. Aside from your verbal report, they may also ask you to fill out an accident form as part of their shore excursion protocol.
While you're at it, inquire if you can obtain a copy of the accident report for your records. This can come in handy should you plan to file for compensation in the future.
The same rule applies if your shore excursion is handled by an independent tour operator. Let them know you were injured and request a written report from them.
Aside from your medical report, you also need additional documentation such as photos or videos of your shore excursion accident. If you're able, take pictures of the area where the accident happened. If not, you can ask someone to take photos or videos on your behalf.
These pieces of evidence are crucial for your accident claim against the cruise ship or the tour operator. They can also come in handy as you negotiate a settlement for your shore excursion injuries.
Forward Your Accident Claim
Once you have all documents ready, you can forward your claim to the cruise ship or the tour operator. Make sure to do so within a few months after your injury so your claim will be valid. The cruise ship or excursion operator concerned will then review and decide on your claim.
You can choose to pursue the claim alone or enlist a lawyer to negotiate on your behalf. Either way, you can continue the settlement process until you receive compensation for your injuries.
If they deny liability, you may need to escalate it to a maritime injury case. A maritime lawyer can build your defense against waivers and non-liability clauses found in the shore excursion agreement.
Maritime lawyers can also obtain proof to convince the court of cruise ship or tour operator negligence. Your medical report from a local hospital or cruise infirmary, photos or videos of your injuries along with expert testimonies can strengthen your case. These strategies may even award you better compensation.
Conclusion
Shore excursions are exciting ways to experience new sights and sounds amidst foreign settings. While they offer cruise passengers unforgettable adventures, there are times when they turn tragic. Shore excursion accidents can endanger your health and safety and may even result in life-altering injuries. Should you or your loved one find yourself in this situation, it's best to know what steps to take. Seeking help and informing authorities can ensure prompt treatment while consulting a maritime injury lawyer can help you go after concerned entities responsible for your injuries.
---
More to Read: