People Are Flying Again, and Some Things Have Changed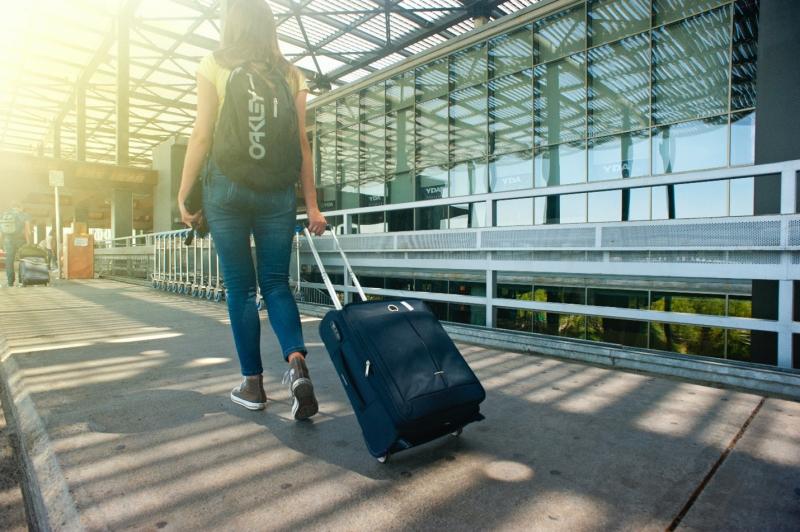 Credit: Alexandr Podvalny via Pexels
Experienced travellers are noticing that things have changed in airports worldwide. COVID-19 halted trips altogether, but the vaccination rollout has allowed things to safely and gradually open up.
However, not all the changes are bad! Let's take a look at what's different about flying.
Drive Yourself to the Airport for Less
The days when the cheapest way of getting to the airport meant taking a cab or even an Ubers are over. Now, anybody can enjoy cheap Nashville airport parking by taking advantage of a new model that makes driving yourself more cost-effective.
All you need to do is book a reservation online for a parking spot right beside the airport and show the reservation to the attendant upon arrival. If the parking lot is at a hotel, you don't need to book a room to park there.
Once you park your vehicle, board the free shuttle bus to your terminal. Enjoy the familiarity of your own vehicle and the freedom that comes with ending your dependence on another driver. The best platforms offer reward points, so commuters save even more.
Testing at International Borders
Depending on the region in which you live, you may have different testing requirements regarding COVID-19 to legally enter and exit your country. Be sure to get the latest information about the specific border you're moving through.
For example, to enter the US, international travelers need to show a negative PCR test no older than 72 hours. If you're planning a trip outside the country, be sure to get all the latest testing information requirements so you don't experience any delays.
There May Be Delays
Security was never a breeze to pass through, but you may encounter additional delays in airports as people show their vaccinated status. Just understand that any delay you meet with is aimed at keeping everybody safe!
Please be patient and anticipate and plan for the possibility of a delay by arriving somewhat earlier than you otherwise would. Screening is a legal requirement, and it's something everyone should be grateful is happening.
Modern Travel Clothes Are Incredible
Today's commuter clothing is designed to look fashionable while also being extremely comfortable and practical. New technology in the fabric helps wick away moisture, so you can hit the town straight from the plane and smell fresh.
Look for fabric that retains its shape, so your clothing will look fresh and not wrinkled even if you pack or wear it on the plane for a long trip. Some commuter clothing even has special pockets designed to conveniently and securely store valuables, like a passport.
There's no need to choose between clothing comfortable enough to wear for hours on a plane and that which is formal enough to wear in a meeting or nice dinner out on the town. With today's travel clothes, you can get it all.
Travel is one of the best things a person can do to expand their horizons and connect with people. Just remember all the above changes to how flight travel has changed to ensure your trip is as smooth as possible.