8 Family-Friendly Spring Break Destinations
Spring Break is a popular time of year for family vacations. Since it's usually only a week long, many families try to find destinations that aren't very far away but will still be lots of fun for everyone. This year, many travel agencies estimate that more families are opting for international travel during Spring Break. But, with so many options, it's tough to decide what family-friendly areas are available for Spring Break. Many places are geared toward college and university Spring Break, or they aren't built for families to enjoy. Here are some Spring Break destinations the whole family will enjoy!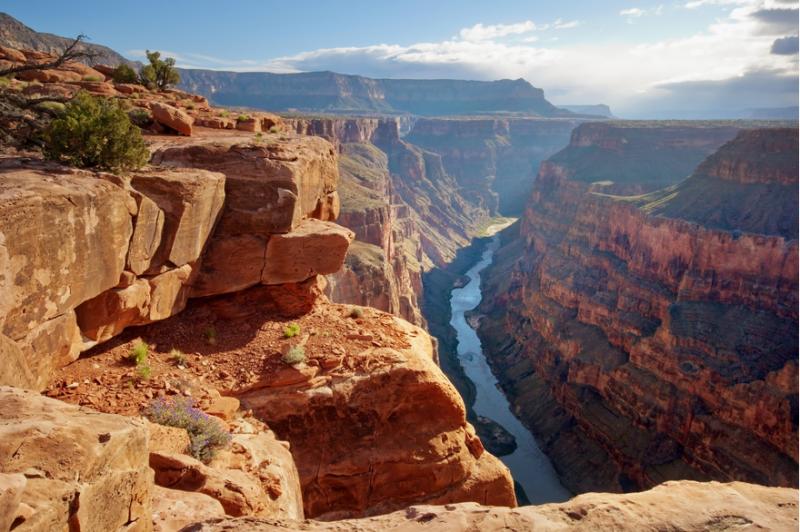 Source: sumikophoto/Shutterstock.com
1. Grand Canyon.
The Grand Canyon is a popular place to vacation for Spring Break, especially for families. There's lots to see and do, which is perfect for families. No matter how young or old the kids are, you can find activities that everyone will love. Not only are the sights breathtaking, but there's also a variety of things to do. Stop at a viewing overlook, go white water rafting or even visit one of the many restaurants around the Grand Canyon for an authentic southwestern experience. Since you'll probably be doing a lot of outdoor exploring, make sure you swap any metal jewelry for some alternatives, such as silicone rings.
2. Las Vegas.
Speaking of the southwest, why not take the family on a trip to Vegas? While you might think it's just for the adults, there are lots of fun things for the kids to do too. Vegas has plenty of restaurants, museums and shows the kids can attend. Then, when the sun goes down, Mom and Dad can go have some fun at the various nightlife, clubs and casinos the City that Never Sleeps has to offer! There's a lot of outdoor activities the whole family can do together, too, like Valley of Fire State Park or even driving to see the Hoover Dam.
3. Boston's Historic Harbor.
Even though it might still be a little cold in the springtime in Boston, there's no reason everyone can't get all bundled up and enjoy some time in the northeast for Spring Break. Boston is a historic city, and it's the perfect place to vacation where they can learn a lot while still having run! The harbor is a beautiful place that they'll recognize from all their history lessons. Boston has a lot of fun activities and museums to visit, too, which would be a great thing for parents and kids alike.