Why Should You Go on an Arctic Expedition?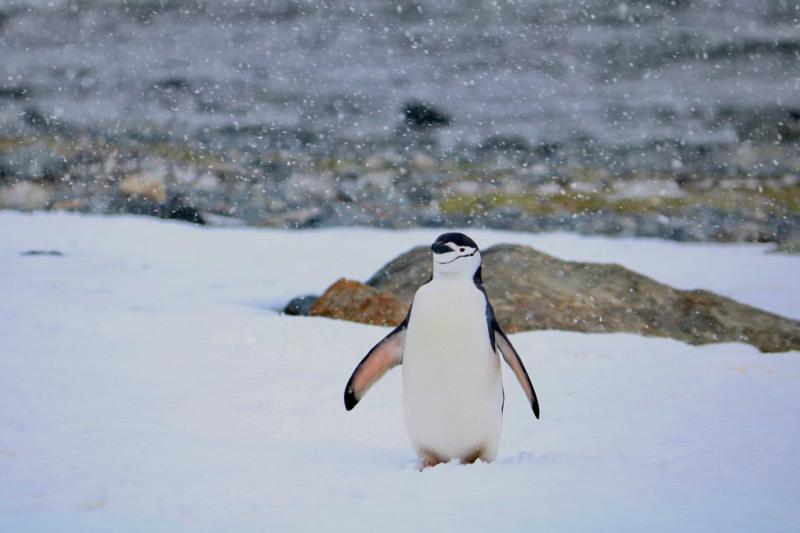 Credit: Nacho Canepa Via Pexels
If you're an eager traveler looking to cross a unique adventure off your bucket list, it might be time to visit the Arctic region. An Arctic Expedition is the ideal destination for outdoor enthusiasts who want to make the most of their time challenging themselves on their vacation.
Are you ready to go on an arctic adventure? Learning more about this remote landscape will help you decide whether it's the right trip for you. When you step into the Arctic, you'll be entering some of the world's most fragile ecosystems. Travelers are required to do their research and plan their trips with complete knowledge of what the Arctic offers.
You Want to Witness Unique Wildlife
The incredible polar wildlife is one of the unique components of an Arctic expedition. There are currently 46 different animals known to call the Arctic their home. Each animal has used their distinct power to adapt to the challenging climate.
You can experience a range of animals in their natural habitats, both on land and at sea. Depending on when you visit the region, you're likely to spot polar bears, Arctic foxes, walruses, Beluga whales, and many other incredible wildlife.
You Want to Explore the Rich History of the Arctic
The Arctic is filled with historic sites, such as abandoned whaling stations, hunting camps, and expedition base camps. You can seek advice from a local to determine where you can spot unique sites and learn more about their rich history.
Planning a trip to a few destinations in the Arctic will enable you to explore multiple historical sites in one trip. You might even have the opportunity to walk in the footsteps of Arctic explorers like Robert Peary and Richard Weber.
You Are Physically Fit to Enjoy the Region
Although an Arctic expedition features a one-of-a-kind experience, it can pose some physical challenges for those who may be physically unfit. However, this also depends on the type of expedition you're planning to partake in. If you plan to spend most of your time on a cruise, you don't need to meet any fitness criteria to enjoy the trip.
If you're plan to engage in physical activities and spend majority of the time outdoors, it might be good to prepare yourself before planning the trip. Get into a habit of walking long distances as you may have to walk to get to different locations in the Arctic.
You're Interested in Conversing with Indigenous Communities
To achieve a more intimate glimpse of the Arctic, visit the Indigenous communities and spend a day in their shoes. Visiting Nunavut and Greenland will allow you to explore their community and learn more about their experience in the Arctic. They might also be able to educate you about the rich history of the Arctic and help you make the best of the trip with their knowledge.
You might be the perfect fit for an Arctic expedition if you fit the criteria above. Get in touch with an experienced expedition team to determine your travel options and create the perfect itinerary for your exclusive adventure.