Some Places to Travel in Virginia, My home state.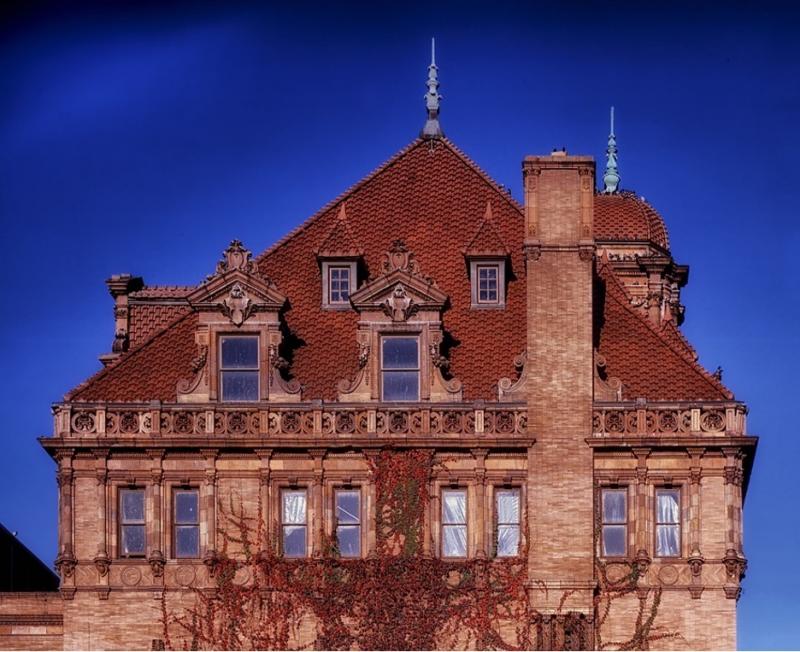 I have grown up and lived in Virginia my entire life. Virginia is one of the most beautiful states that our nation has to offer, and if you haven't had a chance to visit, then come back to this list once you do and check some of these places out.
Our beach!
Virginia Beach is one of the more famous and well-known places in Virginia, and over time had started to attract more and more tourists every single year. This had gone on until we have what we have now, which is a beach packed with throngs of people, sometimes shoulder to shoulder on the beaches and walkways surrounding the water. The shops are always full of people, and the restaurant cooks are always working up a sweat. There are so many places to go and do different things, places to stay with spectacular views, and much, much more. If you are planning a trip to Virginia Beach, you will not be disappointed. You will only feel that way once it is over! If you go in the summer, it might pay to rent or ride in a car with tinted windows, as the sun can beat down on you and leave a nasty sunburn, even in a car. There are three different beaches with fourteen miles of sand collectively. The shores can be nice and shady, and the boardwalk is always crawling with people, natives, and tourists alike. There are restaurants peppered all along the boardwalk and plenty of recreational shops for things like biking and running, outdoor beach activities and things of the like. There are also four oceanfront stages for the concerts held there and believe me, these gatherings can get intense and wild in our home states beach, and it is something that you won't want to miss out on if you can go. There are plenty of amusement and park rides, golfing, kayaking, tours on boats, and there is PLENTY of nightlife. Be careful though, you don't want to end up in the big house and need a bail bondsman for your night. Don't be that guy. Keep It safe.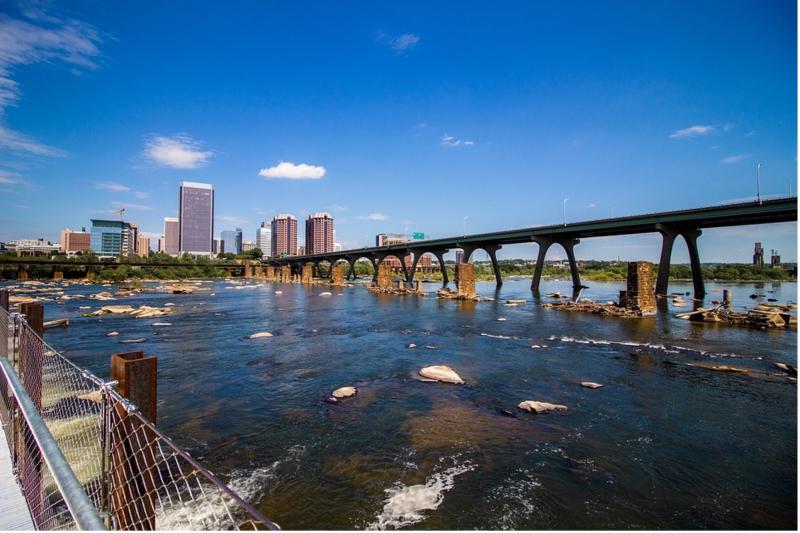 Richmond
Richmond is the capital of Virginia, and one of the biggest destination spots in the state. It is easy to see why. With the fantastic array of local restaurants, the exciting and exuberant night life, and the many different specialty shops that stretch on for blocks and blocks! The city used to be the capital of the confederate states of America during the civil war and it was also the site of the famous speech by Patrick henry, the one where he quoted "Give me liberty, or give me death!". It is a city known for its architectural splendor and magnificence. From the Victorian style homes worked on by experienced construction and roofing services, some built in the fifties yet still retaining their original architecture. They are just revamped and renewed with modern fixtures and appliances. In the heart of the city, there are tons of educational opportunities as well as some informational activities that are available to the citizens of the city. Some of these are free, such as the VMFA, the Virginia Museum of Fine Arts. Richmond also has a theatre and is filled to the brim with plenty of spots filled with art and culture. The city streets are beat up, so beware of damaged windshields and keep a windshield repair guy handy. You can kill time here and learn about the rich history of the places you visit. The Edgar Allen Poe museum is also a noticeable asset to the city's repertoire. It is all about, you guessed it, Edgar Allen Poe. His life, his work, the people that it impacted and why his name still lives on. All these generations later, and the talent and misery accompanying him through his life is still widespread and famous. He certainly was one of the voices of his generation, and this museum reflects that and celebrates everything black, dark, and Poe-ish.
Luray Caverns
These caverns are some of the largest caverns that make up commercial cave systems in the United Stats of America. This amazing discovery was stumbled upon in 1878 by four locals, men that saw it from a distance and were prompted by their curiosity and each other to check it out, and it was indeed worth it. The fact that it IS so big attracts cave connoisseurs all over the world to Virginia to feast their eyes on this massive internal cave structure. It is occurred and regarded as one of the national landmarks of the United States. These caverns stretch extremely far underneath the surface, 164 foot at its furthest to be exact. They maintain a temperature of 54 degrees (Fahrenheit) the entire year-round.
Inside these caverns and caves, they boast some of the coolest stalagmites and stalactites seen in the world. There are things like mirror pools, flowstones, and more stalagmites and draperies. There is also something that could be considered one of the "main attractions" and that is the Great Stalagmite Organ.
There are amazing stalactites, stalagmites, draperies, mirror pools, and flowstones, but the central attraction is the Great Stalacpipe Organ. This thing is sort of like a giant musical instrument made from stone. When you hit it, it produces a hat it like a xylophone, just much larger in origin. When struck, it makes a sound like that of a xylophone, and could probably be used in a band that incorporated one, if only they were able to perform loud music underground without an earthquake or a cave in. The Great Cavern is big enough that huge venues and events like weddings have been held and are booked in it. The entire tour of the cavern is about a mile and a half long, and usually takes the average group forty-five minutes to an hour. It is recommended that you wear comfortable walking or even hiking shoes, as there are many rocks and it can be treacherous for someone wearing flip flops, sandals, or something similar that you can't jump and retain traction in. If you have partial mobility unfortunately you will not be able to access this attraction for liability purposed. But if you are, fret not, as there are plenty of other things in Richmond that you can access and that will entertain you and are accessible for persons with limited movement.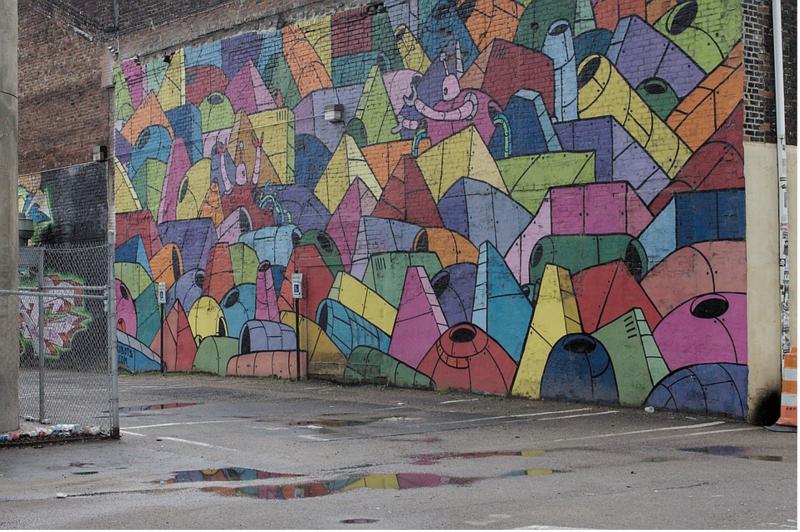 There are plenty of other places, just look around!
These are only a handful of places and activities that you can look forward to on your trip to Virginia. Be sure to check out the James River Trails and the rocks that span the length of the lake. Locals like to go out here and hang out, out of reach of the authorities and anyone that can spoil their good time. Pony Pasture is also a notable place, it is on the James River and is a hot spot for people to inner tube down the river, carrying with them their favorite beer floating behind them in a six pack as they get lazily carried down the beautiful flowing water that fills our riverbed here in Richmond City. So, all in all, there is an endless number of activities here in Virginia, and if you can't find something to do then you are probably just not looking! Seriously, this is a place packed chock full of exciting places and activities, all you must do is spend a little time organizing your week and you can have a great time. Well, there you have it. Some fun places to jot down and check out if you're ever to visit the great state of Virginia!
comments powered by

Disqus