Everything to know about renting a vacation rental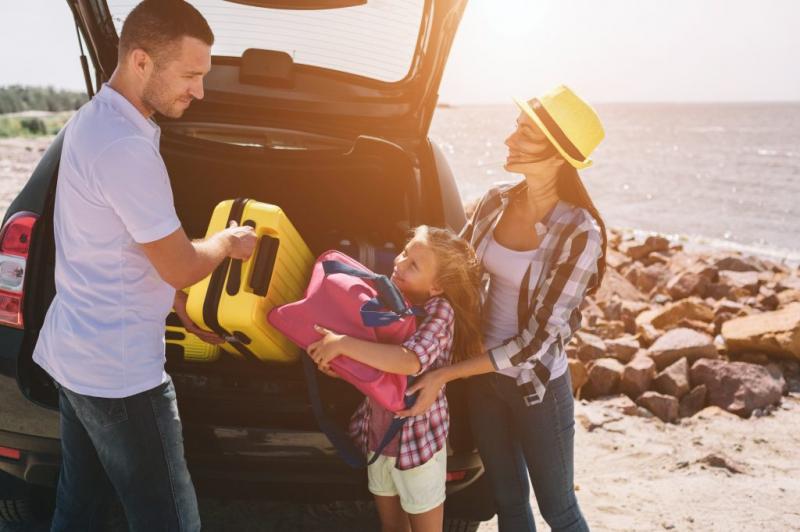 Vacations would be there forever and you may need a place to stay during the period. There are several options to choose from for your vacation stay depending on your needs. Once you have chosen the right type of rentals to stay in, you have to think of the things to take with you to make your stay comfortable. Also, it is necessary to know the various checks you should do to confirm your booking and the facilities at the spot. In this article, let us look at all of these in brief.
Popular types of vacation rentals
Beach condominiums and duplexes
A beach condominium would be a group-stay type rental available in a spot near the beaches. If you wish to enjoy various facilities like a hot tub, swimming pool, and others, you have to go to a beach condo. You can enjoy some more amenities like fitness centers and tennis courts on these apartment-like structures that you could not find in a single-family home. You can search for beach condos for rent on Google to find the best deals in your destination.
Beach houses or cottages
If you do not like to stay in groups, you can go to a beach house or a cottage. These houses would be isolated in front of any ocean giving you a pleasant view of the enormous structure. You can relax in a beach house with your family whatever its size is. You can enjoy the sand and surf whenever you want. You will have a separate kitchen for your family and you can spend your time as if you are relaxing in your home. There would be no one to complain about your kids' shouting. It is advisable to choose a beach house with a fireplace when booking in the winter. You can enjoy Wi-fi throughout the property for free.
Factors to consider while choosing a vacation rental
Availability
It is a mandatory thing to make sure that the property is available for the period you wish to stay there. You can get to know about the availability of the property in various ways. Either you can consider checking the general listings in the search engines or you contact the rental company and confirm. Once you are sure that the booking is confirmed and the property is available, you should go with your family. It is advisable to go to the spot in-person to check availability.
Reliability
It is necessary to book a reliable rental property. You may find several fake companies attracting you with adverts and faking you when you arrive at the spot. So, you should check for the online reputation of the property and the company. If you feel like the company is believable, you should continue with it. Else, you should change the company and look for some other property that is reliable.
Budget
You can find properties and rentals ranging from a low price to something unimaginable for a vacation. It will be bad to go blindly in search of a vacation rental without having a budget in your mind. Once you know the budget, you can filter your search to a narrow path that will guide you to the right space for your stay. So, deciding on your budget is vital when you book a vacation rental property.
Location
Although you will search for a property that is inside the locality of your visiting place, you may end up renting a property that is far away from some of the necessary facilities and venues. So, you have to know the exact location of the property before you confirm your booking. You may need a family-outing spot near your property along with ATMs. Some people may need currency exchanges also in the surroundings. So, it is advisable to confirm the location and look for the nearby facilities before making a decision.
Facilities and amenities
You may need an ocean-view house or a pool in the surroundings. Some people would love to have fitness centers in the vacation rental. If you need these facilities, you have to confirm their availability before you book a rental. You should not fool yourself into believing the photos you see on the internet. There is a majority of companies that post fake photos and information in some listings. So, you should either check the customer reviews or any other sources to make sure that the facilities you require are available in the property before moving there.
Contact details
Once you arrive at the rental, you may require some services and help during various occasions. So, it is necessary to get the contact details of the people in charge of the property. If you did not, you will end up helpless when unexpected issues arise after your arrival.
---
Related Resources: Real Estate Guides | Apartment Rental Guides