Edu-Vacation: Educational Road Trips Now Trending in Family Vacations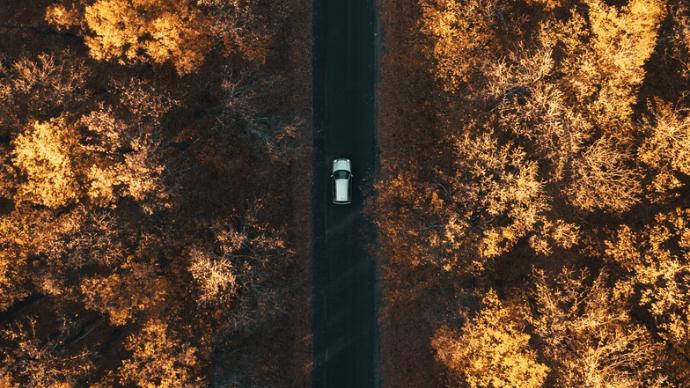 Many states report that students' learning is lagging behind owing to the current global health crisis, leading parents to seek extra-curricular educational opportunities for their kids. They are not only signing their kids up for more activities but also seeking to embrace educational travel opportunities. The New York Times deems "edu-vacations" to be one of the top trends of the year, quoting resort executives from across the globe who are noticing a big demand from parents for educational activities for their kids. Of course, you don't need to book a fancy hotel or take a plane to learn more about the world around you. Instead, you can simply get in your car and enjoy a family road trip that will enlighten you on the many natural, cultural, and historical treasures that surround you. The following tips will ensure your vacation is safe, entertaining, and memorable.
Playing it Safe
Before deciding on an educational road trip, make sure that your car is in a good condition to drive for up to six hours a day without a hitch. Make sure all fuels are topped up and tires are in good condition and check how soon your next maintenance visit is due. If you have a partner or spouse, take turns driving so there is no risk of tiredness or sleepiness causing an accident. Keep distractions to a minimum by putting your smartphone on airplane mode so you don't hear the tempting 'ping' of texts. Be on the lookout for signs of distracted driving. These include erratic braking, drifting, driving at the wrong speed for the road you are on, and drivers looking at cell phones.
Making a Bucket List with Your Kids
All children have a greater interest in specific subjects. To make your edu-vacation more appealing to them, let everyone pick one museum or gallery on your route. Some of the most fascinating museums for kids include the Franklin Institute in Philadelphia (featuring interactive exhibits, live science shows, and an observatory), the National World War II Museum in New Orleans (featuring interactive train rides and information on important battles that changed the course of the War), and The Evergreen Aviation & Space Museum in McMinnville, Oregon (which is home to Howard Hughes' Spruce Goose airplane). Check out the list of activities and exhibits that will be on during your visit so that your little ones can start feeling excited about what lies ahead.
Tie the Trip to Your Kids' Curriculum
Everyone can choose at least one destination, so why not select destinations and activities that will enhance your kids' learning? You can easily access lists of the typical subjects children study at specific ages. For instance, kindergarten-aged kids learn about physical earth, and life sciences, with topics including heat and light, learning the color, shape, and texture of things, knowing the basic structure of common plants and animals, observing patterns, and drawing common natural objects such as leaves and flowers. You may have noticed that this list is wide and that you don't need to be in a museum to talk about, experiment, and experience most of them. Make sure that your kids have a good balance of culture and nature, taking them to green and blue spots where they can learn more about the Great Outdoors from up-close.
The New York Times deems edu-vacations to be one of the biggest trends caused by the pandemic. The best thing about learning is that you can do so at home or by taking a road trip to a nearby destination. To make it fun for your kids, let them have a say in the places you visit. To make it useful for them, combine the activities they choose with those that delve into subjects from their official curriculum.
---
More to Read: