How to Access Blocked Websites from China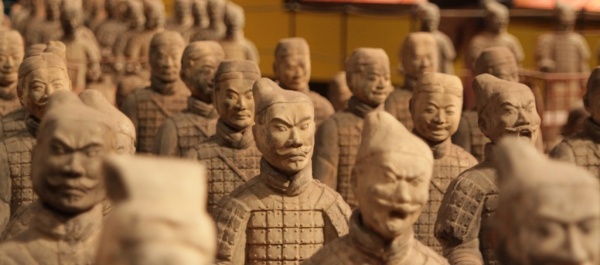 If you are a new expat who just move to China, one thing you have to know is that many popular websites, such as Google, Gmail, YouTube, Facebook, Twitter etc. are blocked in China and you can't access them no matter how fast your Internet connection is. This is quite frustrating for many of us, who are used to using Gmail, Google Docs and Facebook etc. on a daily basis.
The good news is, there are some ways to solve this problem. Two most common methods are using a proxy and using a VPN. And if accessing those blocked website are really important to you, I'd suggest you use a VPN, which is more reliable and more secure than using a proxy.
There're a number of VPN providers out there. Actually many of people might have already been using VPN. However, one thing you should keep in mind is that not all VPNs work in China. Many of well-known VPN providers are blocked in China as well. You might find it impossible to sign up a VPN service in China without using a VPN first!
To find a VPN services that work in China and is reliable, you can use VPN testing/monitoring services such as VPNDada.com. This website tests different VPN services from China on a regular basis and maintains a list of the best VPNs to be used in China for its users to select from.
When choosing a VPN, I'd recommend you don't sign up for a long-term contract in the beginning. That's because it's possible that this VPN might be blocked later on and you might risk losing your money. Instead, try signing up a shorter term, such as 1 month or 3-month and give it a try first.
Internet blocking is really a problem for living in China, and using VPN seems to be the best solution. Here are some more articles: How to Access Facebook in China Using VPN, How to Watch YouTube in China Using VPN, How to Watch Netflix in China Using VPN, etc.

comments powered by

Disqus